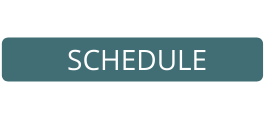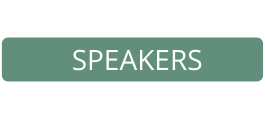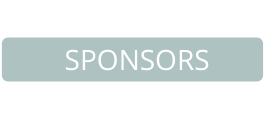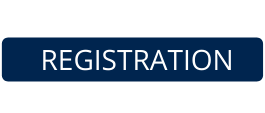 Virtual Exhibit Hall   
WDMA invites you to attend the 2021 Technical & Manufacturing Conference on June 9-10. The conference is purposefully designed to foster both technical and professional development, and is the premier destination to participate in leading-edge conversation on emerging technologies, manufacturing applications, regulatory issues, and a wide range of topics of interest to the window, door, and skylight industry.

Get a look at innovative products and services to meet your business demands.
View the latest technology trends, products, and more! This year during the conference you will have access to our Sponsors in a new and dynamic portal.

Experience how sponsors can help you transform for the future. The virtual exhibit hall showcases on-demand demonstrations allowing a unique opportunity for you to connect with some of the top professionals presenting industry-leading solutions.

Download the Sponsor Prospectus, or contact Meg Czaikoski for more details.