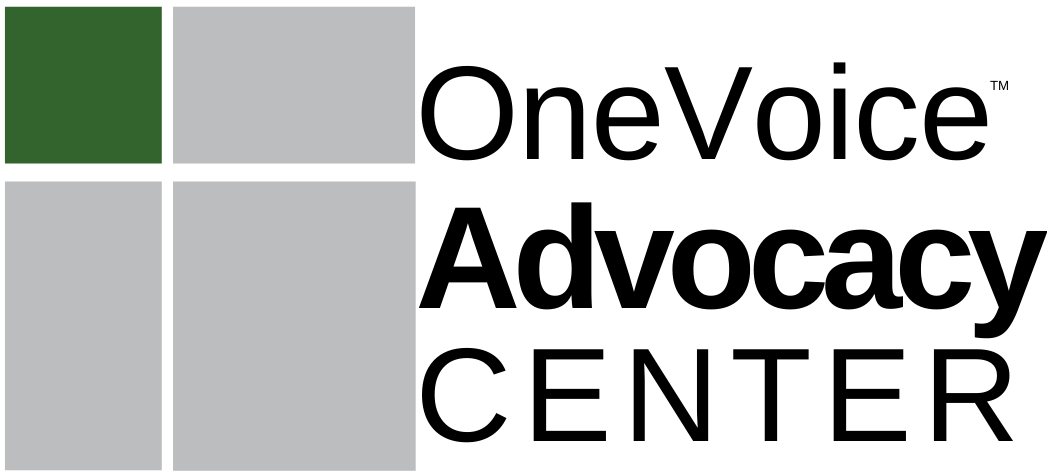 WDMA is the only window, door and skylight association with a Washington office and a team of lobbyists representing your interests on Capitol Hill. As we have seen in recent years, Congress is actively pursuing issues which could have a dramatic impact on whether your business thrives, or struggles under the weight of onerous government mandates. Through our OneVoice™ Advocacy Program, WDMA has a proactive National Policy Agenda, which guides our efforts to promote, protect and advance the industry in Washington on several issues.
WDMA's National Policy Agenda is a comprehensive advocacy agenda for 2023, which outlines important policy priorities for the window, door, and skylight industry that will boost the housing and construction industry and support continued job creation in the vital U.S. manufacturing sector. 
WDMA Top Priorities
Energy Conservation

Building Codes

Environmental Stewardship

Building Safety

Housing and Economic Policy

Tax Policy

Product Supply

Trade Policy

Workforce/Workplace

Immigration Reform
Energy Code Development Process
WDMA opposes any legislation that would create a new role for the Department of Energy (DOE) in the code development process by requiring the DOE to establish energy-savings targets for model building energy codes and allowing DOE to have undue influence in the consensus-based decision-making process of the model building codes. Specifically WDMA opposes changes that would:
Require DOE to establish energy savings targets for model building codes in residential housing;
Require DOE to submit energy code change proposals to the code body in order to meet those targets;
Allow DOE to submit proposals that are costly and don't have a reasonable payback for the home buyer.
WDMA supports legislation that would define and better clarify the Department of Energy's role as a technical advisor in building code development. This legislation should ensure that homeowners and builders are not burdened by unreasonable and costly building codes and it would ensure DOE's participation in the process is transparent and fair.
Legislative Activity: No legislation has been introduced to date.
WDMA Regulatory Guidelines and Resources –
WDMA's library of Agency resources provides members with the necessary tools to stay on top of our ever-changing industry.