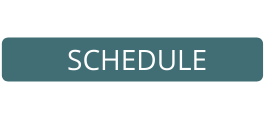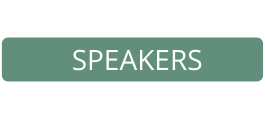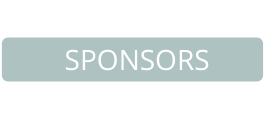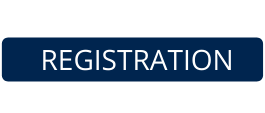 WDMA invites you to attend the 2021 Technical & Manufacturing Conference on June 9-10. The conference is purposefully designed to foster both technical and professional development, and is the premier destination to participate in leading-edge conversation on emerging technologies, manufacturing applications, regulatory issues, and a wide range of topics of interest to the window, door, and skylight industry.
The WDMA Technical and Manufacturing Conference offers the unique convergence of industry expertise, professional networking, and regulatory insight.
New this year! Our virtual platform this year will enable you to live chat our speakers, sponsors and staff all in one place during designated Exhibit Hall hours and program sessions.