It's "PAR-TEE" Time

Join the attendees of the Technical & Manufacturing Conference for an in-person networking event at Topgolf Brooklyn Center.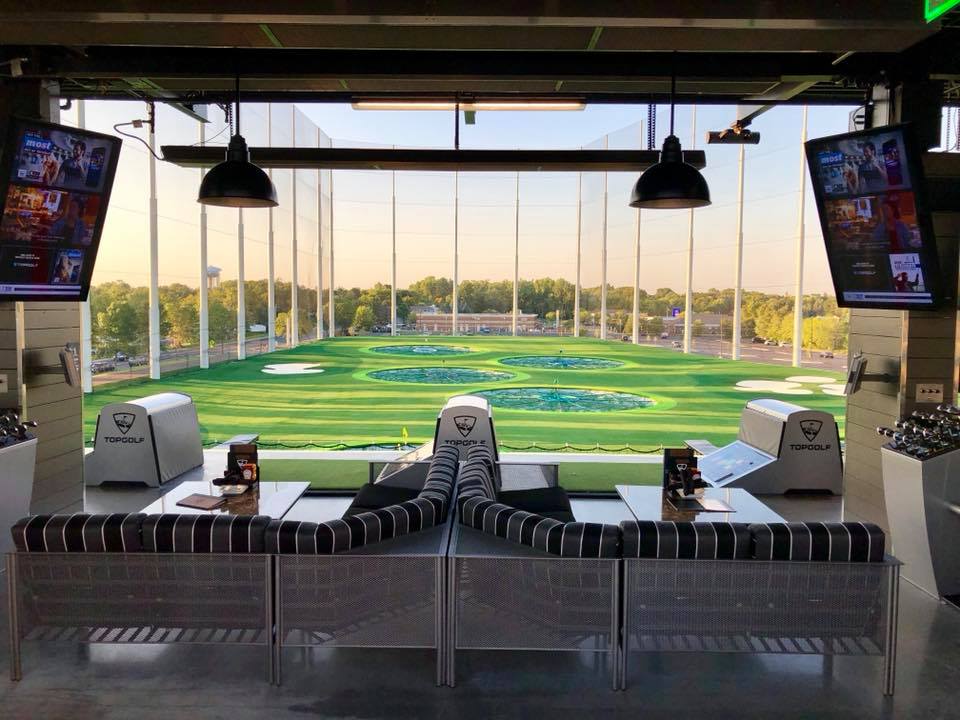 This is a no-pressure outing - all skill levels welcomed! Whether you're a scratch golfer or never picked up a club you can take a swing, score some points and share a laugh – all while enjoying reconnecting with your industry peers. Plus, each bay is equipped with live automated leaderboards to track top scores from each guest and game for fun, friendly competition!

Gather with players in bays of 6 and score points by hitting micro-chipped golf balls at giant dartboard-like targets on an outfield. The closer you get your ball to the center or 'bullseye' and the further the distance, the more points you earn.

Event Details 
TopGolf Brooklyn Center
6420 Camden Ave N.
Brooklyn Center, MN 55430
Tuesday, June 14 | 6:30pm- 8:00pm CT
*WDMA will be providing a shuttle to and from the hotel.

More details to come!
Sponsorships will be available, contact Meg Czaikoski.