The WDMA Technical & Manufacturing Conference offers the unique convergence of industry expertise, professional networking, and regulatory insight.

The exciting networking events hosted by industry leaders and an unbeatable lineup of technical and manufacturing education sessions will showcase why this year's conference proves to be the most innovative and must-attend event.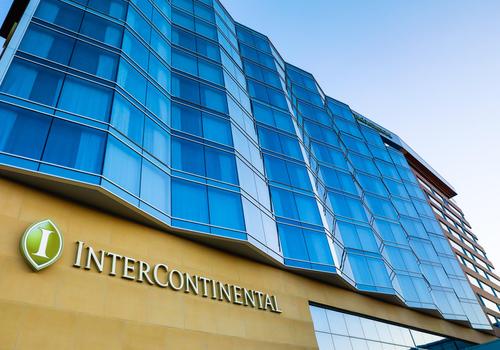 About the Hotel
InterContinental Minneapolis - St. Paul Airport
(612) 725-0500
5005 Glumack Drive
Minneapolis, MN 55450

Dynamically designed as the ultimate destination for both leisure and business, InterContinental Minneapolis – St. Paul International Airport is enviably the only hotel connected to the airport. Just steps from Terminal 1, relax in sophisticated guestrooms, dine in three outstanding bars and restaurants, all conveniently located just 20 minutes from the downtowns of Minneapolis or St. Paul.
Rates
The hotel's comfortable accommodations feature locally-sourced materials and expertly-curated amenities. From luxurious linens to high-speed Wi-Fi, every room is outfitted to accommodate the expectations of discerning leisure and business travelers.  

The deadline to book your room under the WDMA block is Monday, June 5.