From keynote presentations to panel discussions and insightful analysis, you won't want to miss a minute of this program. In addition to advancing our common interests, this growing conference is an opportunity to make our voices heard.

The meeting is an incredible way to educate yourself on a variety of issues, network with industry colleagues, and hear how WDMA members and the industry is shaping policy that can make for a better future.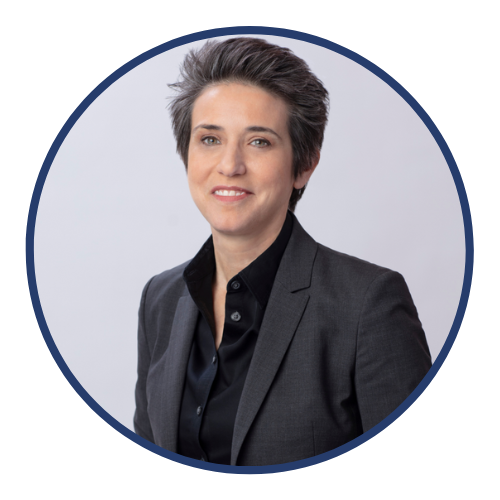 WDMA Legislative Action Fund Luncheon Speaker
Amy Walter 
Publisher & Editor-In-Chief
The Cook Political Report 

For more than 25 years, Amy Walter has built a reputation as an accurate, objective, and insightful political analyst with unparalleled access to campaign insiders and decision-makers. One of Washington's Most Powerful Women in 2021, she is the Publisher and Editor-in-Chief of the Cook Political Report with Amy Walter, where she provides analysis of the issues, trends and events that shape the political environment.
A contributor to the PBS NewsHour, she provides weekly political analysis for the popular "Politics Monday" segment and is a featured contributor for their Election and Convention special coverage events. She is also a regular Sunday panelist on NBC's Meet the Press and CNN's Inside Politics and appears frequently on Special Report with Bret Baier on Fox News Channel. From 2017 until early 2021, Walter was the host of the weekly nationally syndicated program Politics with Amy Walter on The Takeaway from WNYC and PRX. She's also the former political director of ABC News.